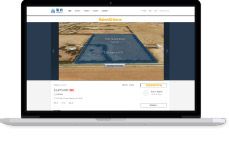 150+ clients saw the
listing on GiFang.com
(Tarneit Rd 4.6 Ha land)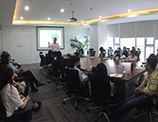 GiFang organised a
seminar in Beijing,
presenting to investors.

GiFang collaborated
with HSBC (Hong Kong)
to transfer $4M to AU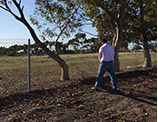 Client purchased for $3.8M.
Upon his visit to his land,
he left his "mark" there.
18
Months
Client hired the same agent
to sell again, sold for $5M.